I had the exciting opportunity in April to travel with my husband and our daughter to visit Dubai for a week and it was just AMAZING! I had the best time and wanted to share some of the highlights of this incredible experience.....
Our day in the desert was amazing. We got to ride a camel, do some dune surfing, eat a delicious traditional Bedouin meal and see talented dancing displays.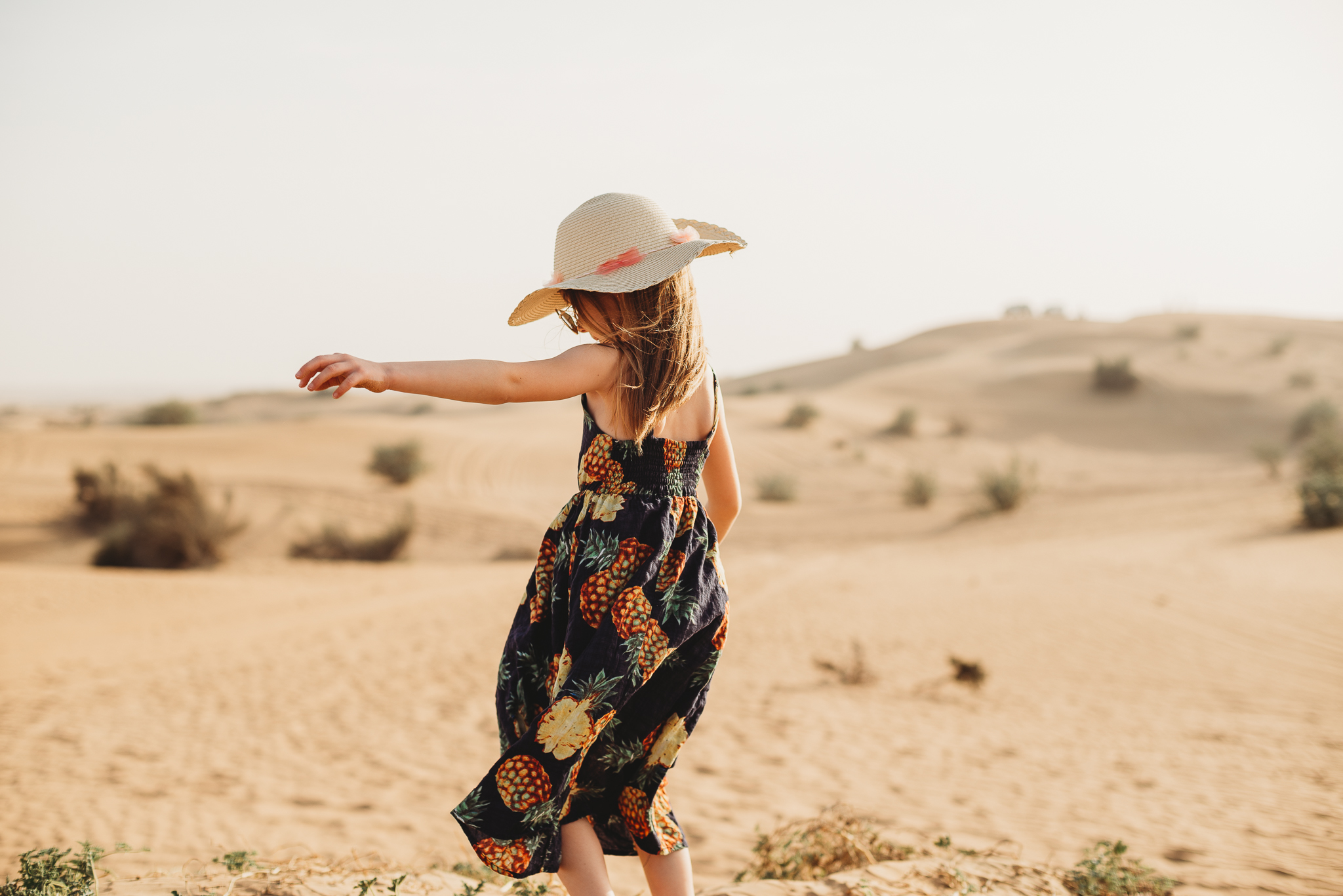 Kennedy found "desert tomatoes"...not sure what it really was...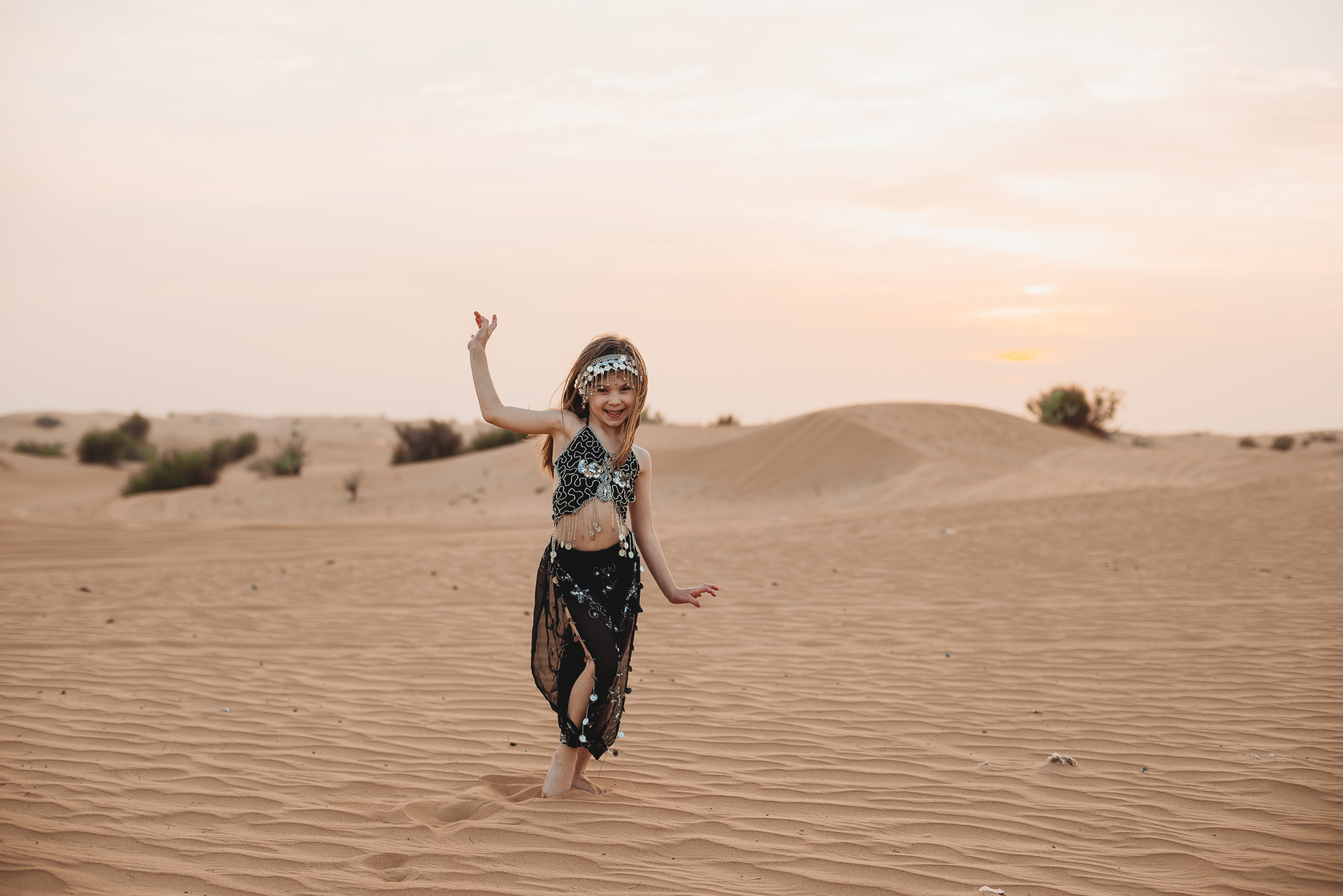 She was probably most excited about this belly dancing outfit... :)
How gorgeous is this?!? This is some of the beautiful landscaping outside of the Nakheel center. Nakheel is the company that built the Palm Islands. They're a pretty big deal.
Cool fact about the Palm Islands; before they were built there was very little fishing on Dubai's coast. Once the islands were built, coral reefs began to form creating a new ecosystem! Now, fish are everywhere!
One of the massive mansions on one of the "Palm Fronds"
"The Frame" If you go up to the top you can walk across its glass floor!
Phillip found some local kids who let him in on their soccer game :)
The Glowing Garden is a must-see.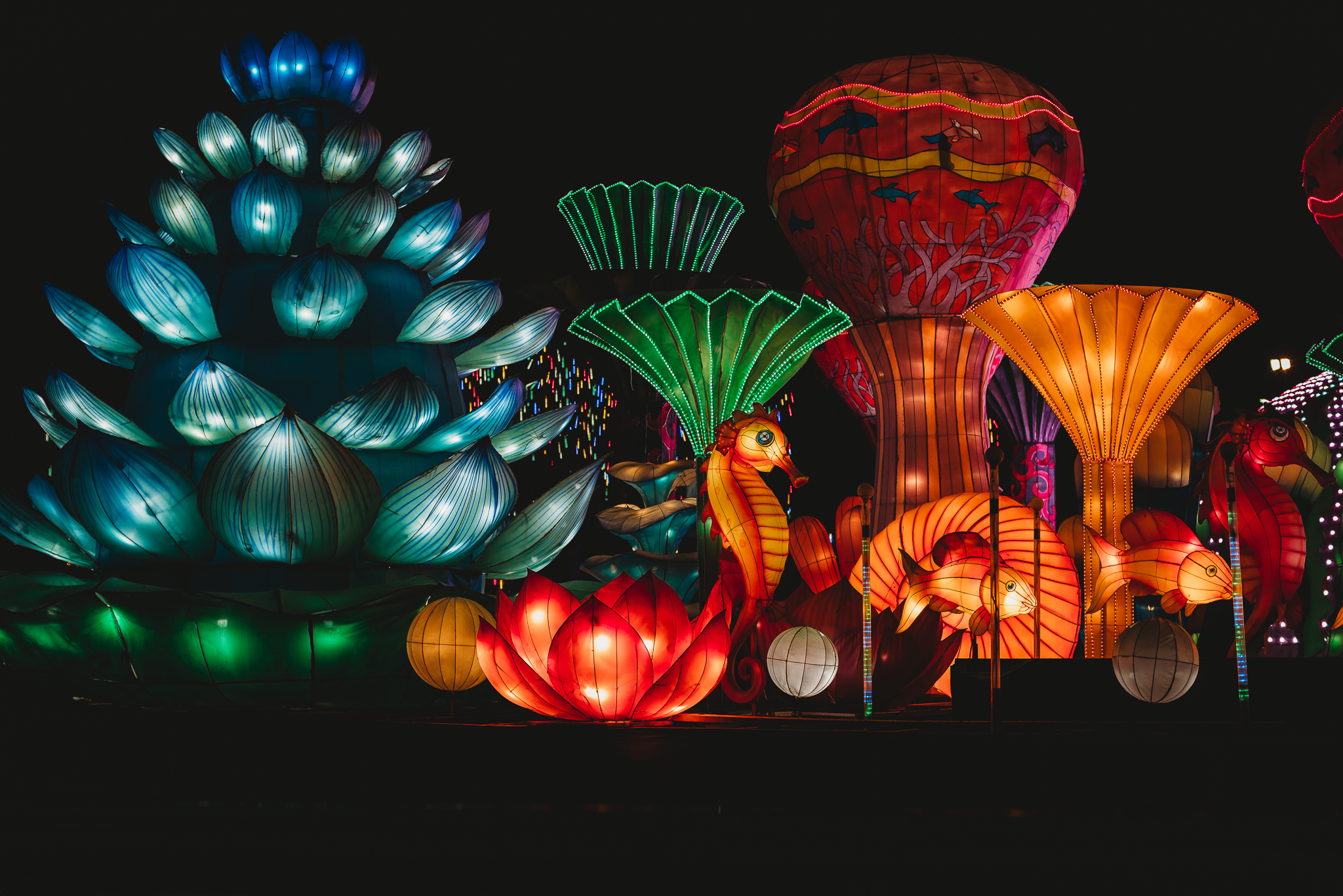 The Jumeriah Mosque is another must-see. Its absolutely beautiful. It's one of the only mosques that will allow the public inside. All the details of this stunning building were just incredible.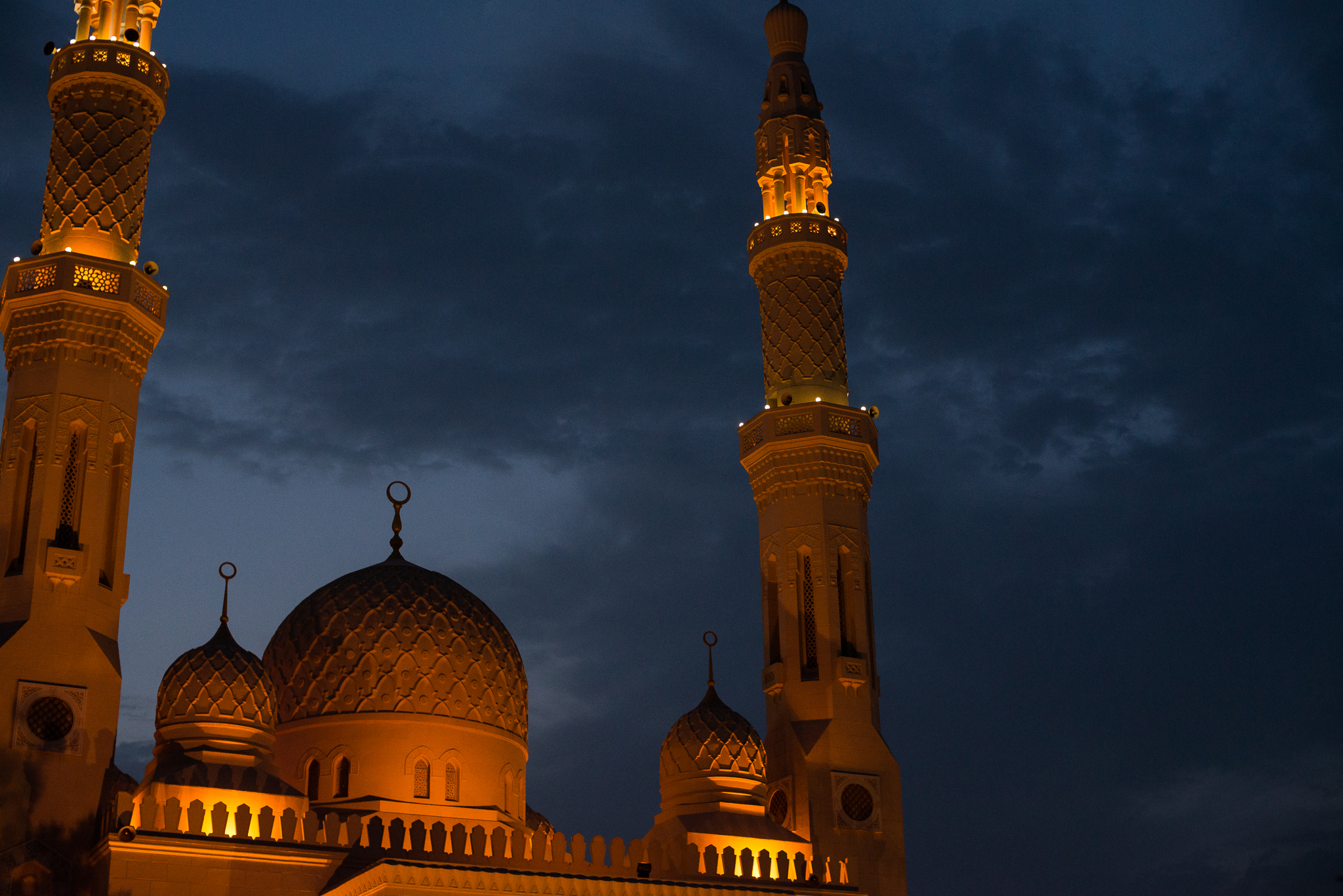 We went to the top of the Burj Khalifa...it's high. Like....really high. You can pretty much see the entire world from way up here.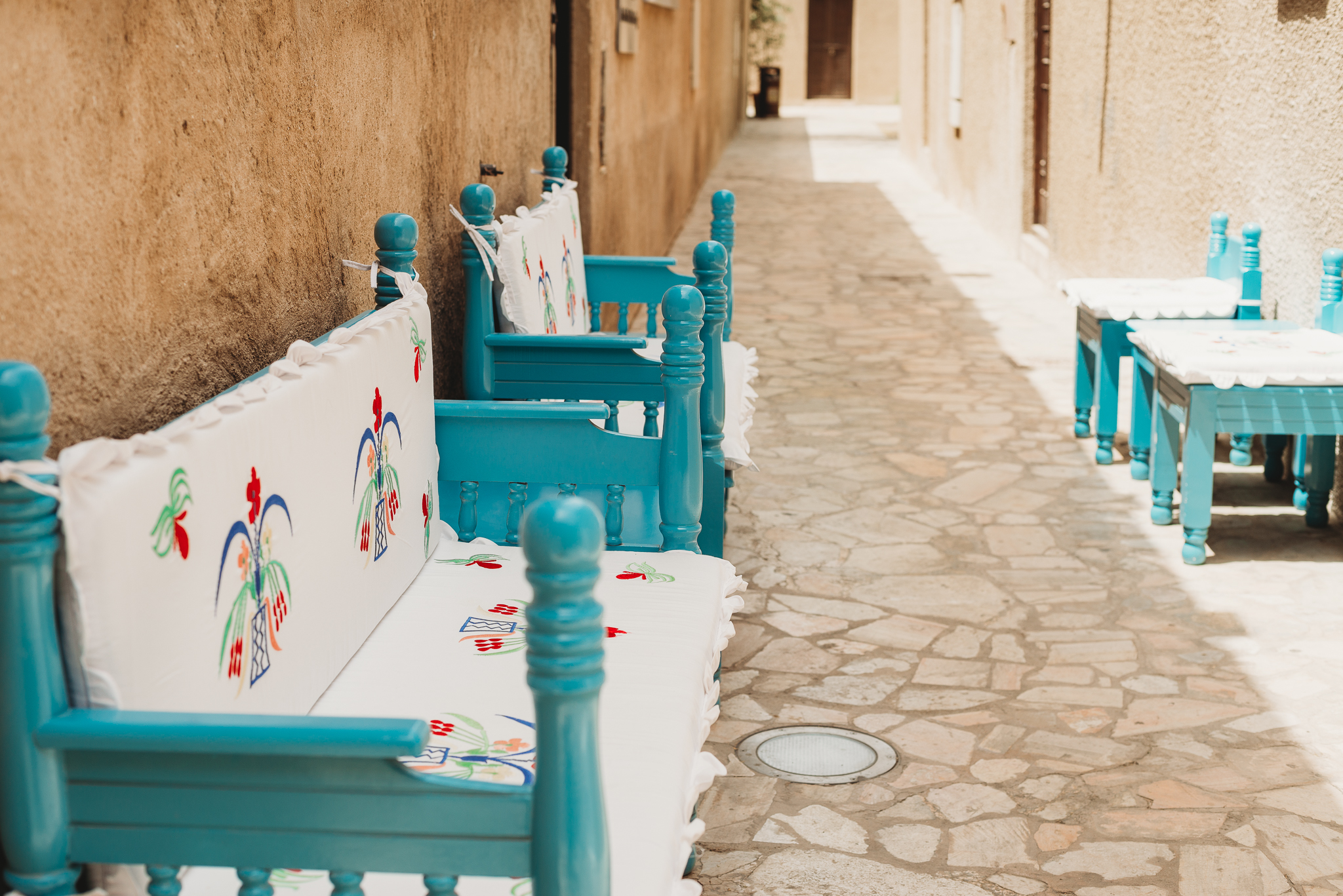 Our meal at The Center For Cultural Awareness was my #1 highlight of the entire trip.
I felt so excited and honored to learn about the culture of this place that is so futuristic yet so ancient at the same time.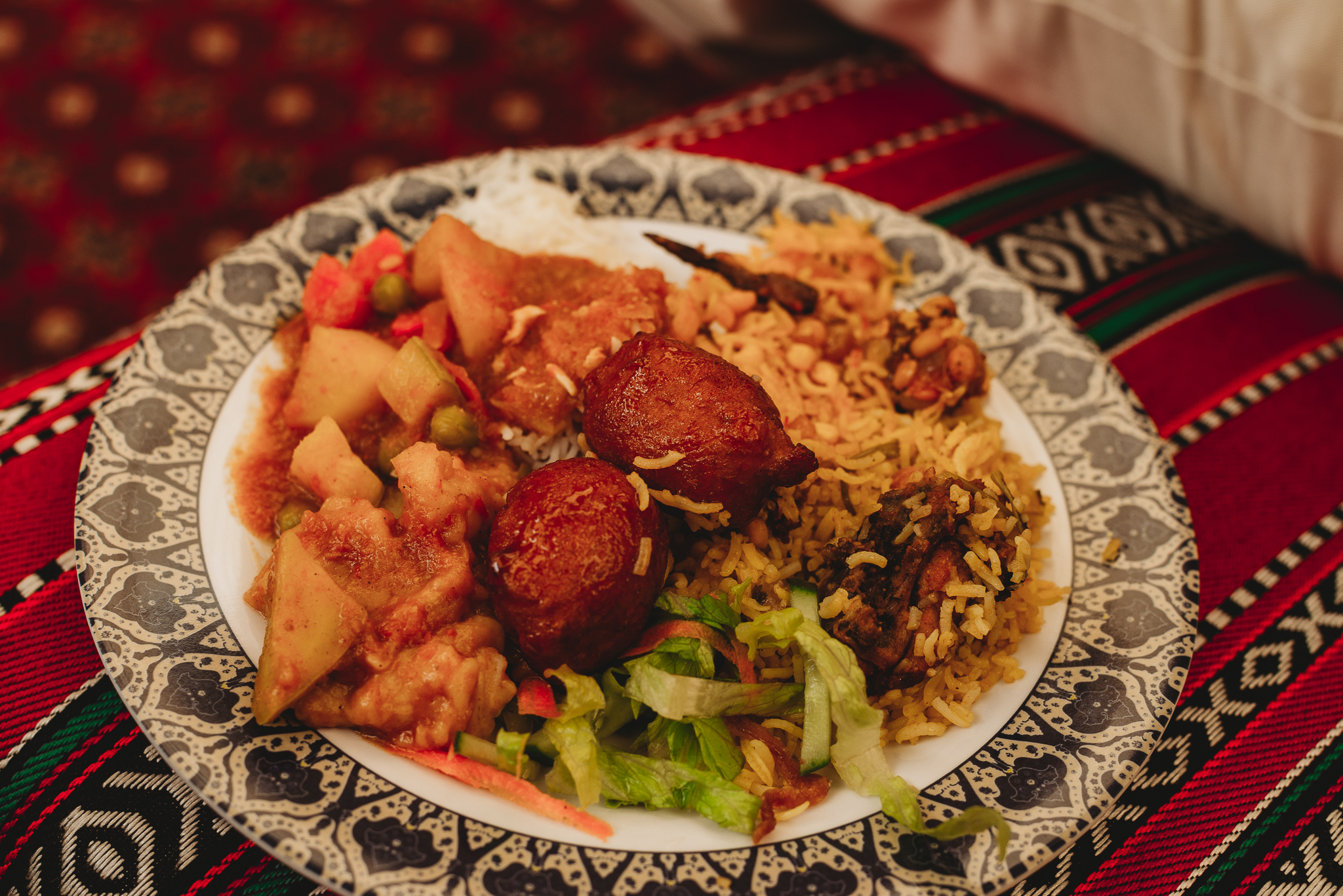 And the food was legit.... #Yum
She took the opportunity to show off her ballet every chance she got...
Old Dubai...where you can ride an Abra(water taxi) to the souk market for 1 dirham (about $0.27)
The Spice Souk
Soooooo cooooollll!!!!!!! There were spices and handmade goods everywhere and I really felt like I was in Aladdin. Everyone was peddling their goods and the haggle is in full effect!
If you get the opportunity to go to Dubai...GO! You will not be disappointed. And it doesn't have to break the bank either! There are tons of ways to save some cash and enjoy all Dubai has to offer :)

Cant wait for our next adventure!